Given the interest in working in a coordinated way and after several meetings on the sharing of the needs of the registries, in November 2010 the Spanish Network of Cancer Registries (REDECAN) was created, which is made up of all Spanish population cancer registries and the Spanish Registry of Childhood Tumors (RETI).
Experience in Spain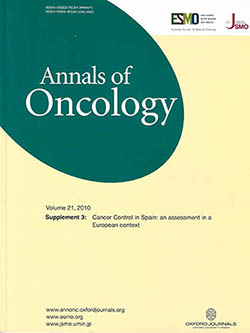 Various projects carried out in previous years demonstrated the possibility and benefit of working together.
The results obtained in collaboration were important, such as the publication of the monograph Cancer control in Spain in the Annals of Oncology in May 2010.